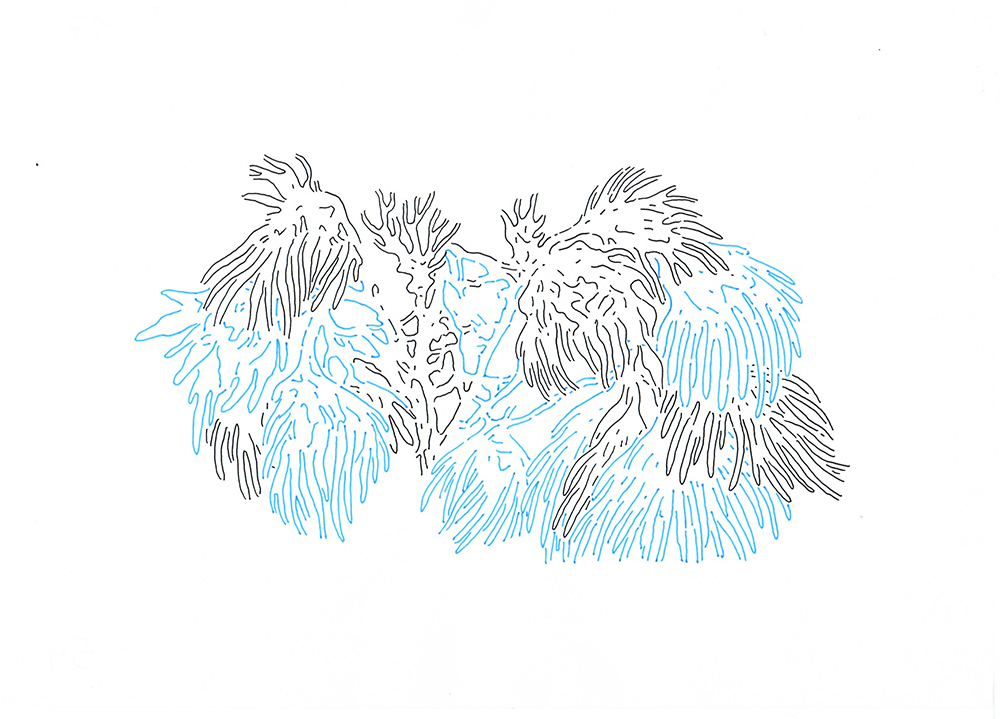 Chaque animation est constituée de dizaines de dessins au feutre ou au stylo Bic, format A4.

Toutes opposent la propagation exponentielle, les métamorphoses, le chaos....
aux frontières, aux armures graphiques, à la recherche d'une structure parfaitement équilibrée.

Each animation is made of dozens of marker / ink pen drawings, on A4 sheets.
They all oppose exponential propagation, metamorphosis, chaos...
to frontiers, graphic armors, the research of a perfectly balanced structure.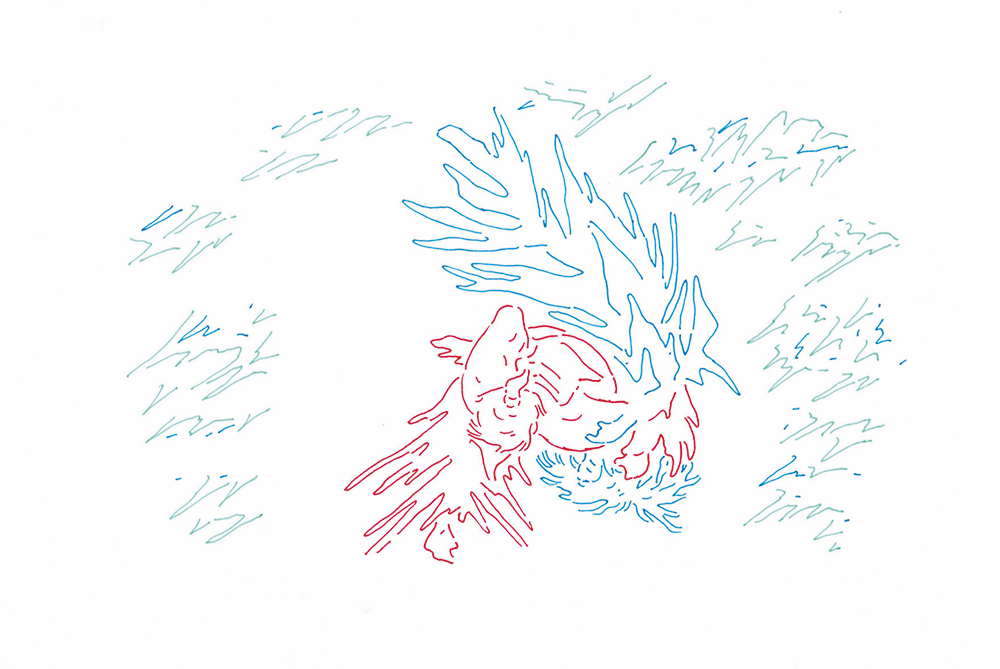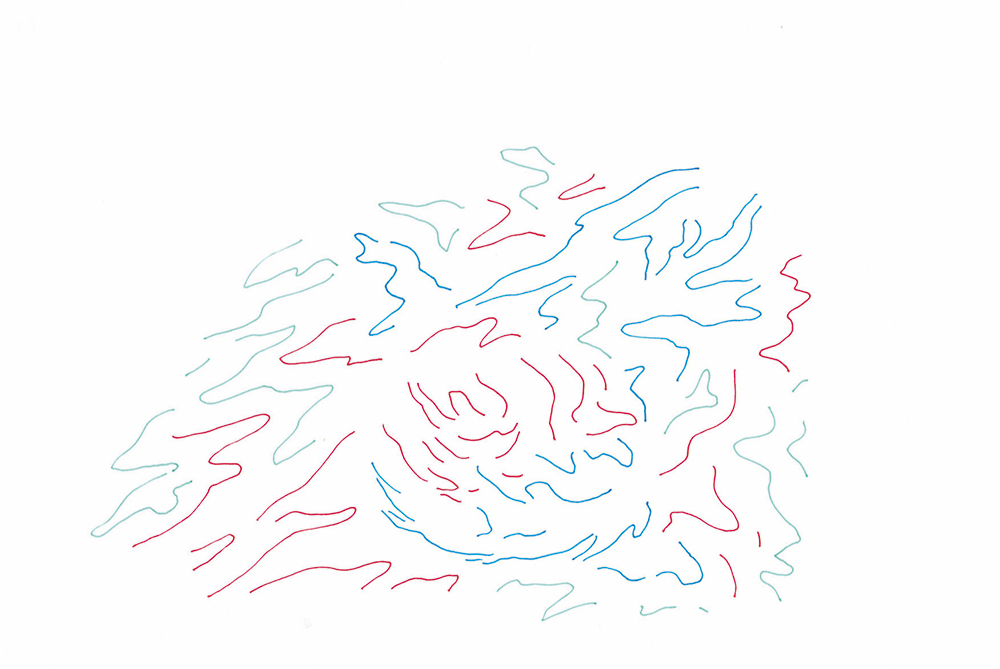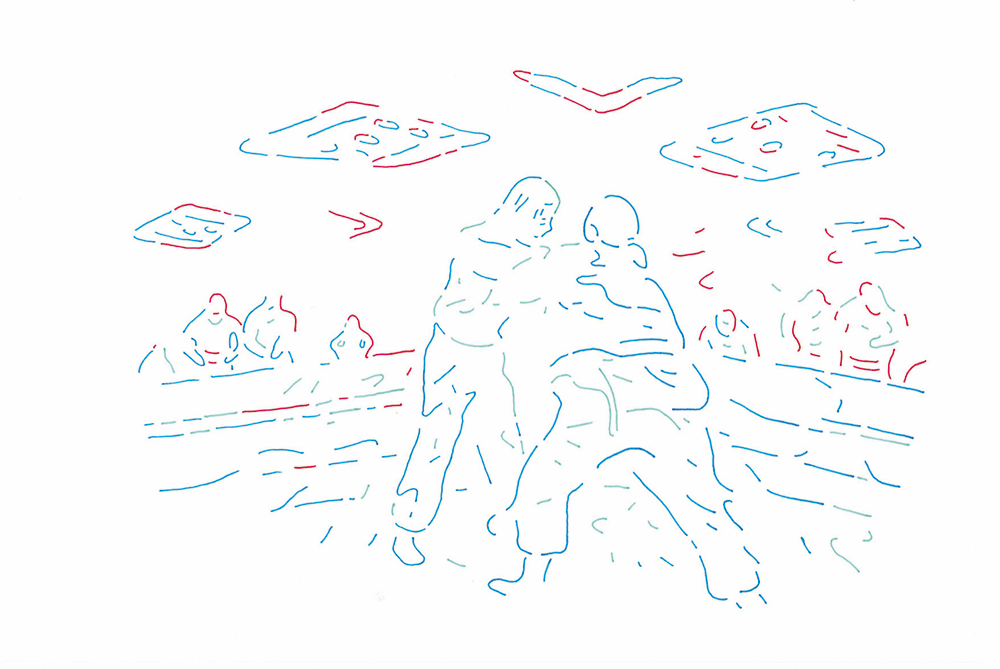 L'animation ci-dessus a été conçue pendant une résidence au Flow, à Lille (Centre euro-régional des cultures urbaines).