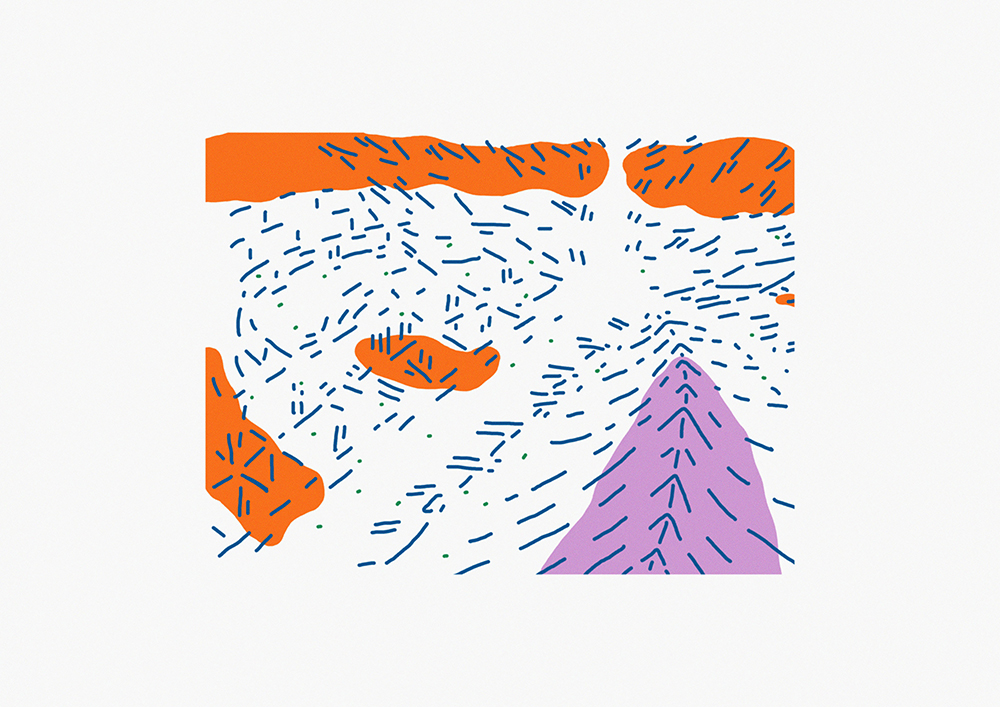 Chaque animation est constituée de dizaines de dessins numériques,
ou réalisés au feutre ou au stylo Bic, sur format A4.

Toutes opposent la propagation exponentielle, les métamorphoses, le chaos....
aux frontières et à la recherche d'une structure parfaitement équilibrée.

Each animation is made of dozens of either digital or marker / ink pen drawings, made on A4 sheets.
They all oppose exponential propagation, metamorphosis, chaos...
to frontiers and the research of a perfectly balanced structure.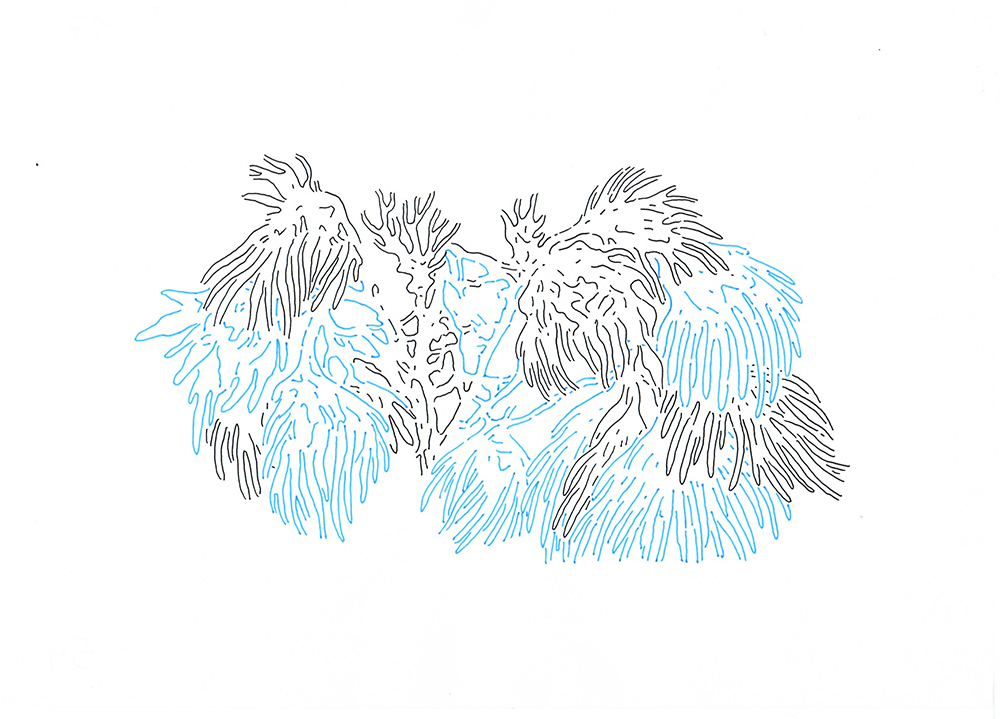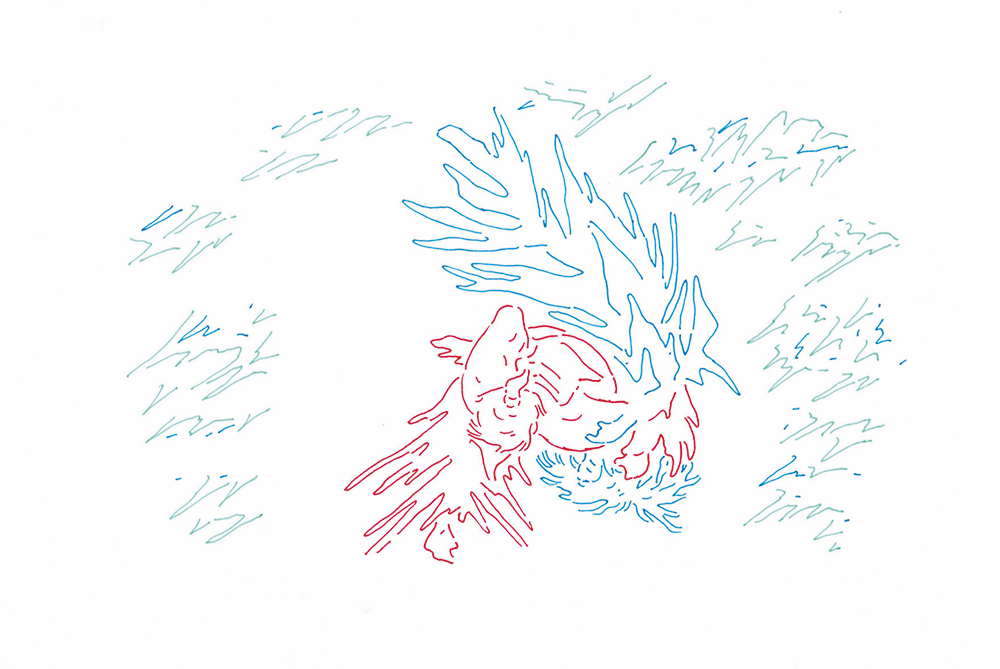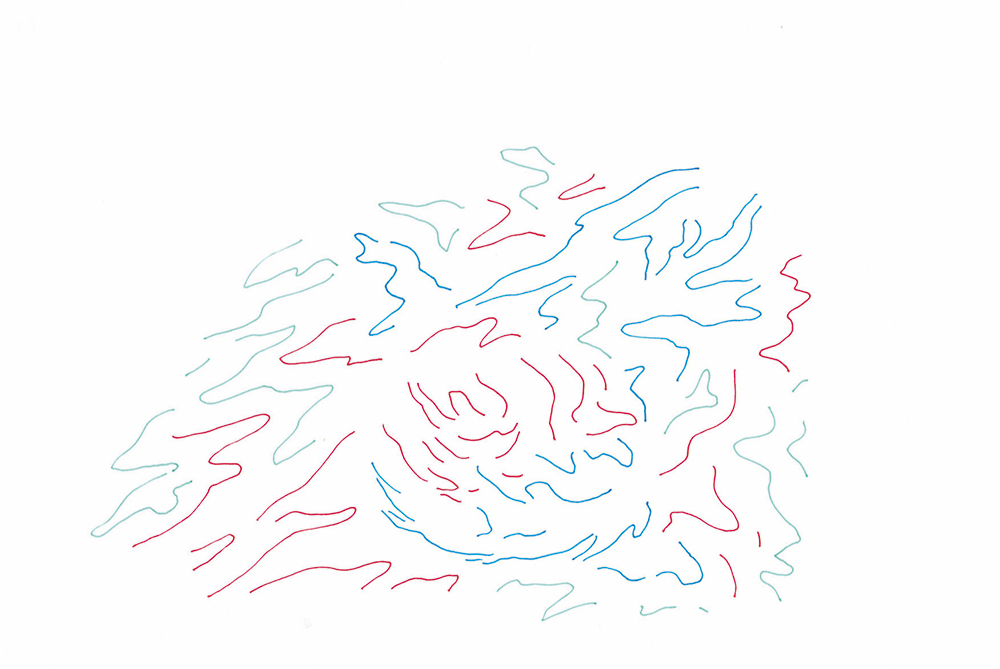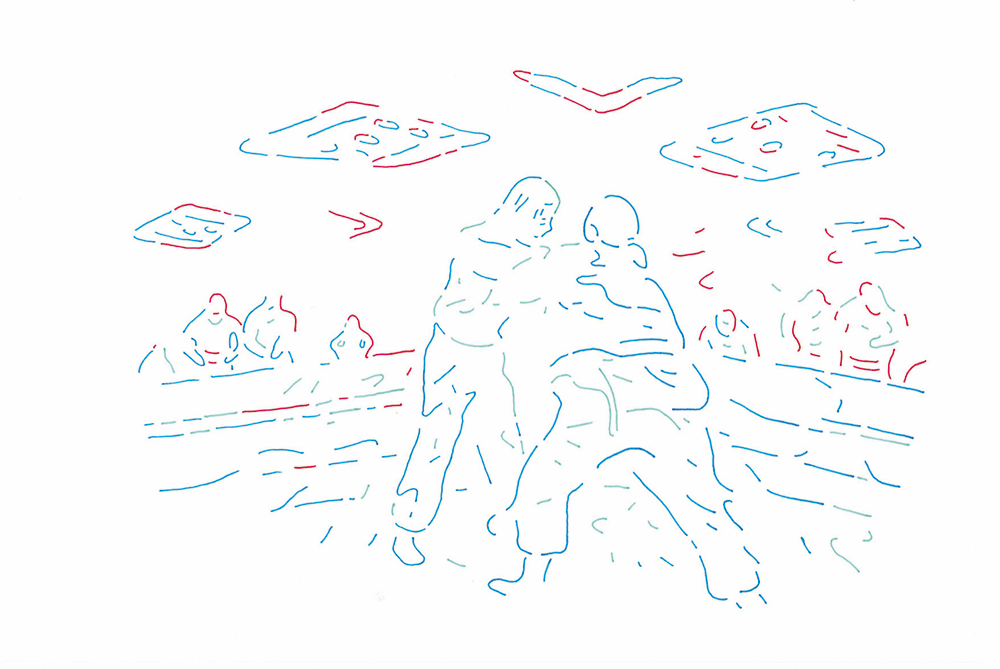 L'animation ci-dessus a été conçue pendant une résidence au
Flow
,
à Lille (Centre euro-régional des cultures urbaines).